We have to admit it: Mangalore is not a safe place to travel. The biggest danger is that you may never want to leave. Read all about the dangers lurking ahead!
Risk of an overdose of nature's bliss
With a coastline that spans more than 200 kilometers, there is an increased risk of ending up at the beach. And those beaches are pristine! And the water is clear. Or worse…, pure. Mangalore has beaches in all colors of a pallet. Colors that seem to change every day, depending on the weather. So, stay away from Mangalore beaches. You will be annoyed with the crystal clear water and the paradise beaches. In fact, there are so many beaches; you will be spoiled for choice. Another risk here…, the stress of decision making! You can't possibly try them all.?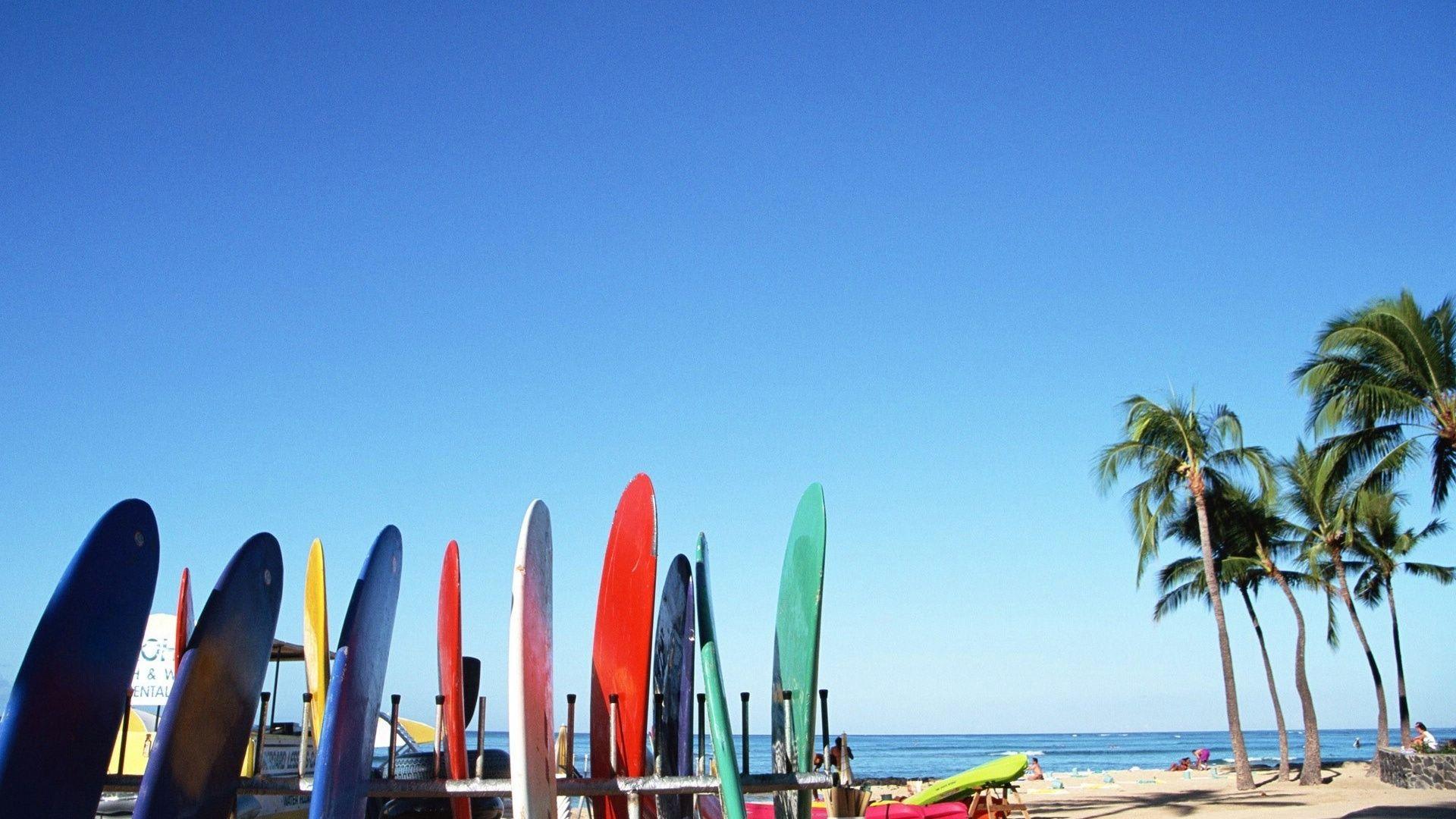 Dangers of being strangled in history and culture
Mangalore is not all about beaches and pristine waterways. The city has a rich history and plenty of ancient sites to show for that. There are temples everywhere. Of course, a city like Mangaluru is a cultural hub. And sites like Karkala, Kudroli, Holy cross are widely famous. But you don't have to visit those sites to be surrounded by history. It is simply everywhere. You will always be surprised at the amount of history that is just waiting for you to discover it. When in fear of having to deal with the beauty of history or culture when on holiday, you might want to reconsider visiting coastal region!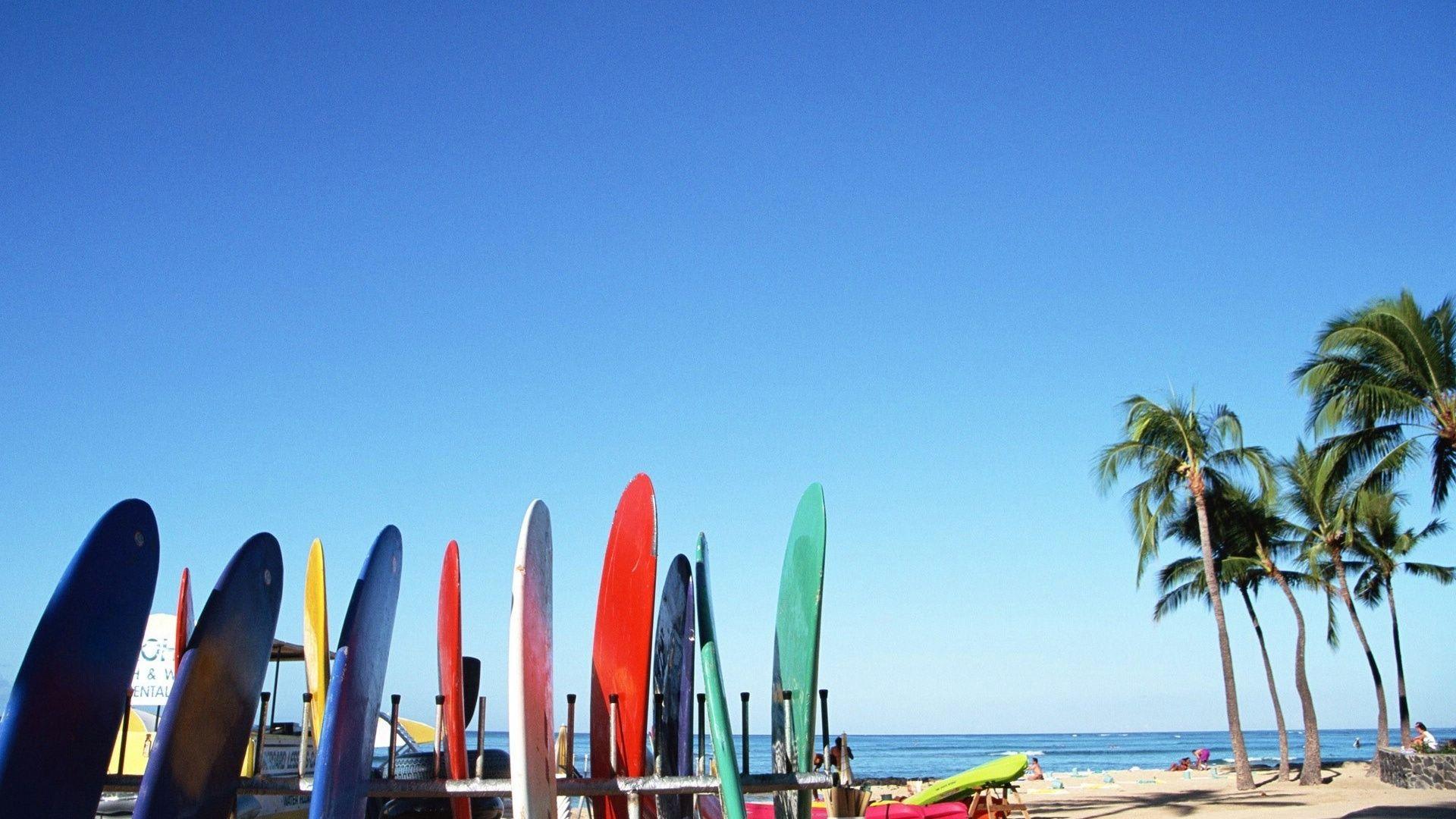 Risk of gaining weight
Beware! Mangaluru food is delicious! And there is food everywhere. Really… Even when you think you've just found the most remote and isolated spot in Mangalore, You will spend an entire trip surrounded by food stalls selling delicious (and healthy) street food. You will have to resist countless seaside restaurants serving fresh fish and local dish. Oh, and please DO NOT have a Mangalorean fish dish! It feels like dying and going to heaven. In short, the dangers of people serving you the tastiest meals are genuine. If you plan on starving yourself, don't come to Mangaluru.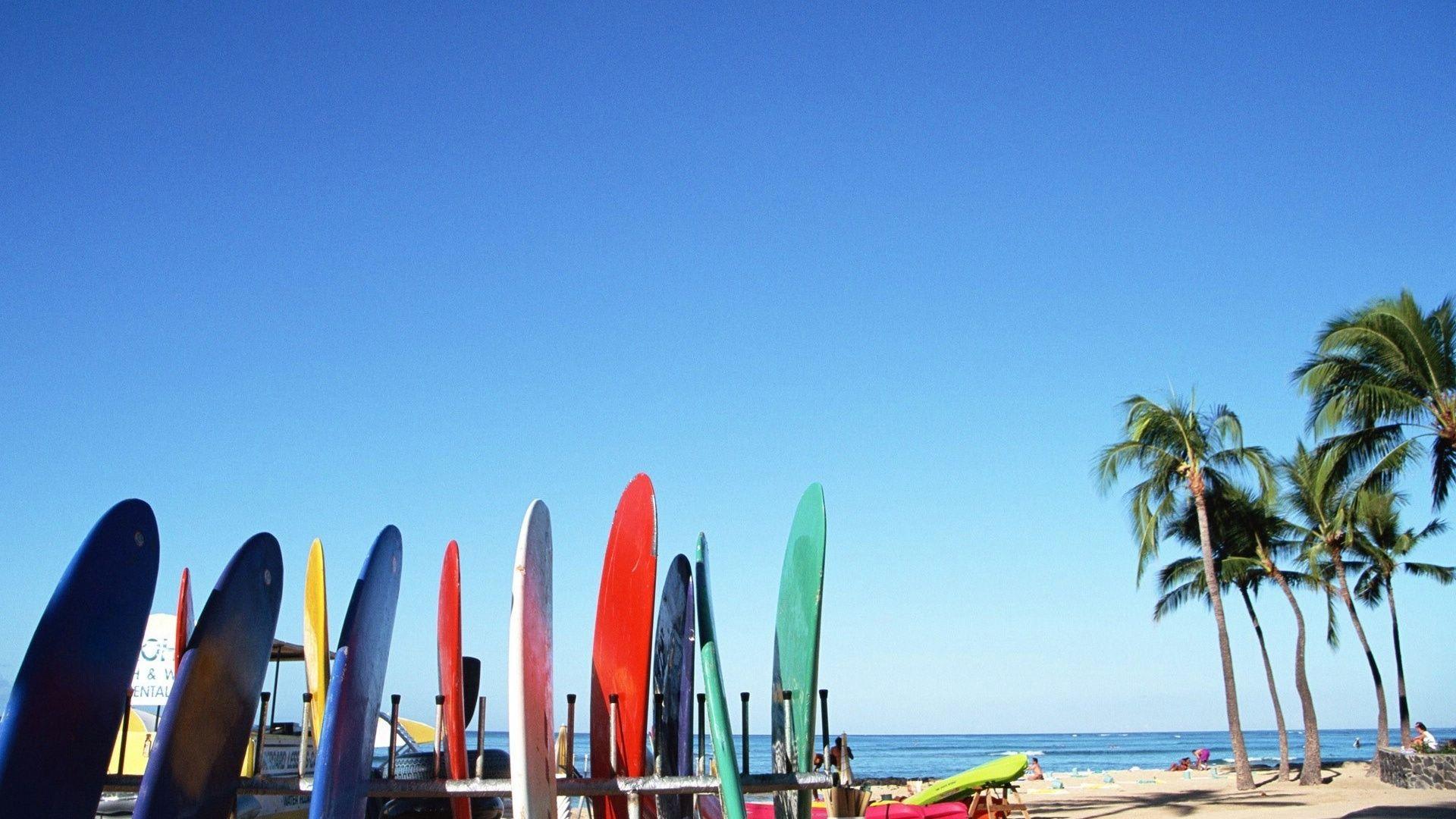 Risk of making Mangalorean friends (for life)
If you are the "I do not want to meet any local" kind of person, then you're in trouble when visiting Mangaluru. Locals LOVE foreigners. They will go out of their way to make you happy. They are so welcoming and hospitable but helpful. They might also be genuinely interested in who you are and what you love about the coastal region. You might end up being the guest at a wedding or meet the highly influential person. After all, that's what being hospitable is all about! Indeed, there is a huge risk in Mangalore of bonding with locals and making friends for life. If you feel uncomfortable making new friends, Mangaluru is not for you.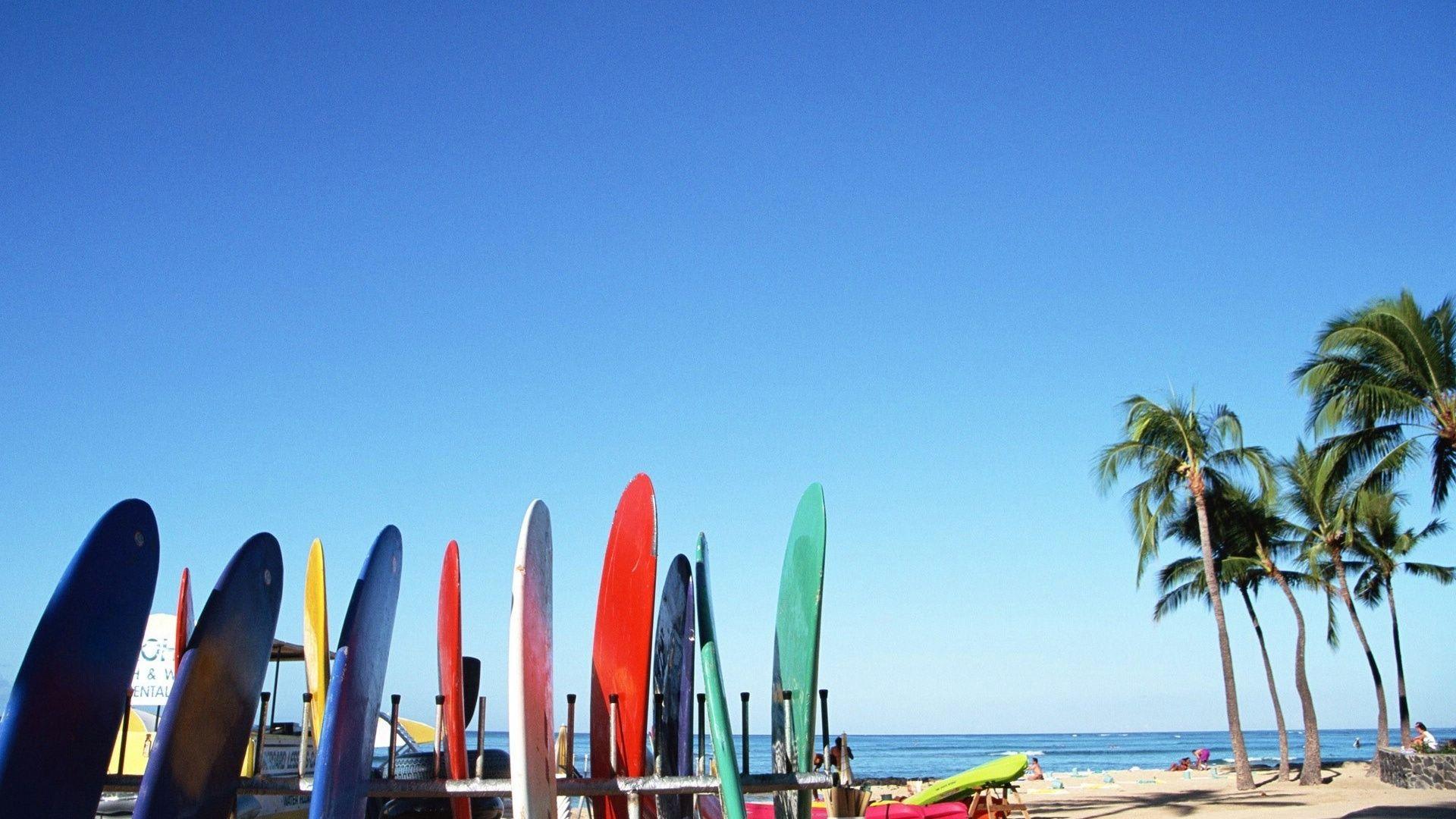 The will to win, the desire to succeed, the urge to reach your full potential these are the keys that will unlock the door to personal excellence.
Too much happiness
With all the good food, the lovely friendly people, beautiful nature, beaches, and bays and an always present aroma of history and culture, you risk feeling content and happy. Not just for a split second, but the entire time. And that is where the real danger of visiting Mangalore lies… You may feel so good in Mangalore; you never want to leave again. And if you do manage to drag yourself back home, beware, as you may be back sooner than you think!
Find out what other travelers have to say about Mangaluru.
Like what you read?
From a quick like to a social share, comment below to show how much you enjoyed this story and your view on the article.
Like our Facebook Page , Twitter for the latest events in the coastal region.