Always bear in mind that your own resolution to succeed is more important than any other.~ Abraham Lincoln
We are proud to Announce OUR monetization program. Why not get paid for sharing articles, videos, photos at mangaluru.in
Read along to understand how you can contribute and makes some quick paper.
Q 1. Who can submit article/photos/videos at Mangaluru.in?
A 1. Anyone.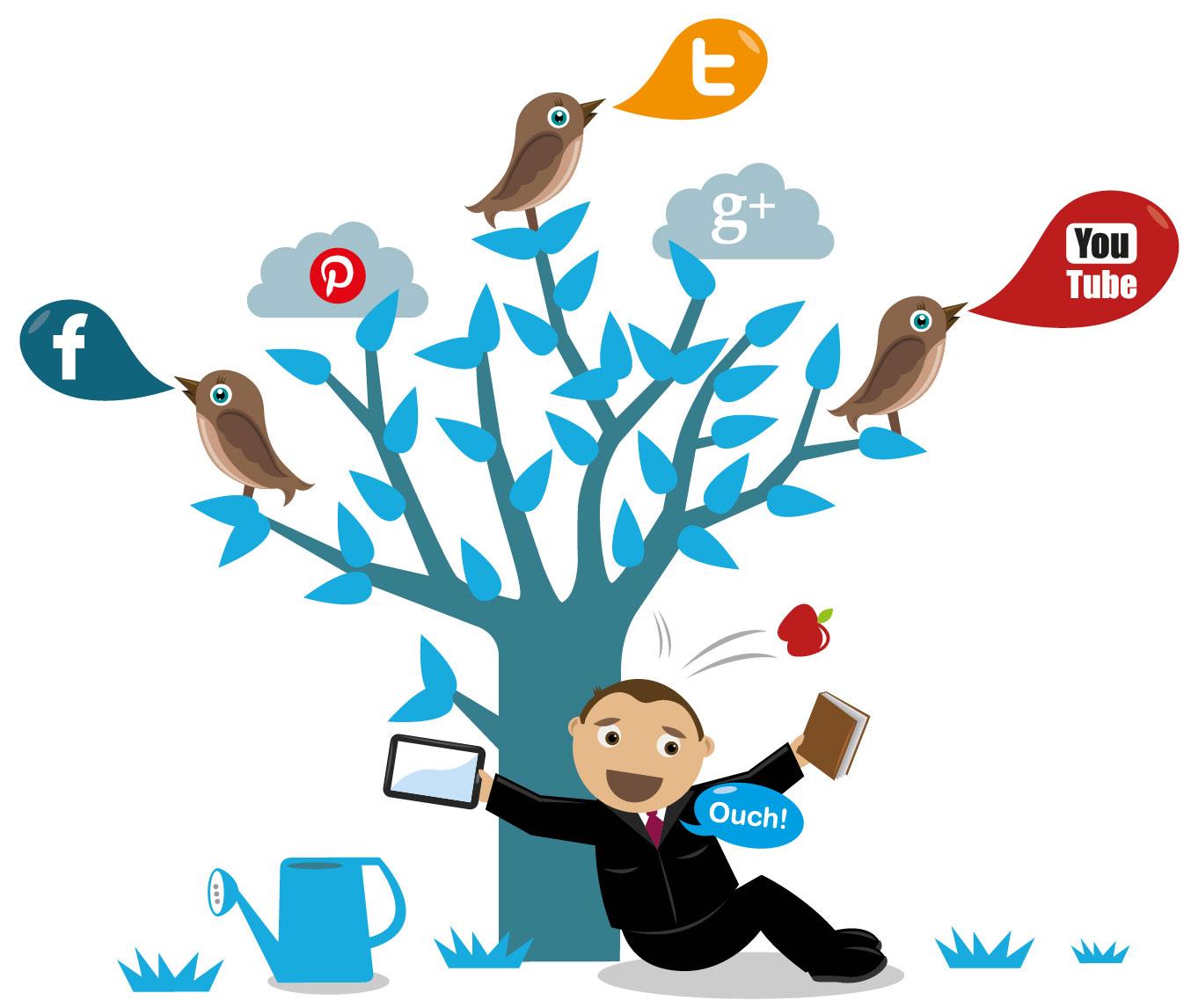 A wonderful serenity has taken possession of my entire soul
Q2. What kind of content is allowed?
A2. Anything concerning to coastal Karnataka Udupi, Mangalore, Kundapura any topic is allowed. ( News, Sports, Tech, food, Travel, Education.ETC.,) If you don't have a Topic, Write to Us, we will share a topic.
Q3.What kind of content is NOT Allowed?
A3. Anything of a personal nature targeting an individual, a community or a group, abusive, derogatory, racist, and slanderous are not allowed. Please submit only original articles. We do not entertain plagiarized posts.
Q4.Do I have to use my real name while submitting the content?
A4.No, it is not mandatory. If you are not comfortable with using your real name, you can use a pseudonym/pen name. You may wish to share your social link to backtrack to your page or website to maintain copyright.
Q5.Once submitted to Mangaluru.in, do I have to forego the rights to my posts?
A5.No. But, by submitting your posts to Mangaluru.in, you agree that the copyrights of the post/s will be shared between Mangaluru.in and you(the post Author).
Q6.Monetization of your content.
A6.Register with your details on mangaluru.in. Update your mobile number. You will be paid based on a number of views your articles gets. For every unique thousand views, you get paid 150 INR. The amount will be credited to your Paytm account linked with the mobile number which needs to be updated on your profile post registration.
Q7.How to do track my submitted content?
A7.once your submitted content is accepted, we will share a dashboard link, from which you can get all your activities.
Note: All Articles submitted should be minimum of 1000 words, and Each paragraph should have 50 words weight-age.
By submitting your content to Mangaluru.in, you agree that:
We reserve the right to edit the post and also reserve to the right to publish or not publish the post that has been submitted. We also reserve the right to delete the post. If you have been provided Author Access – to login and post content and comments, we accept our Authors to judiciously use the same and not indulge in anything mentioned in the A3. We also reserve the right to revoke Author Access.
All The Best !!:)
Like what you read?
From a quick like to a social share, comment below to show how much you enjoyed this story and your view on the article.
Like our Facebook Page , Twitter for the latest events in the coastal region.